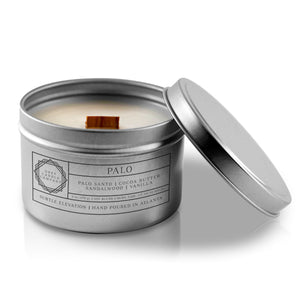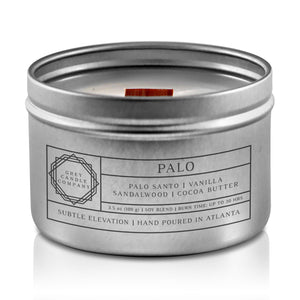 Palo. Issa vibe.
Love the scent of this candle. Burning this in the evenings has become a daily ritual.
Palo
Great smelling candle! It's a comforting smell of vanilla, sandalwood and a hint of cocoa butter. Almost like being warmed up on a winter day.
Beautiful scent
Really peaceful and love the sound of the wooden wicks.
cleansing and warm
palo is a perfect luxurious bath candle. it's sumptuous and warm and the vanilla is nicely balanced with earthiness. (the wooden wicks are awesome btw for people with sensitive eyes!)
Woodsy & Warm
Woodsy and warm; it's richness creates a calming and relaxing mood.
---